Delta CX is about creating change, and architecting 360 degrees of meaningful experiences.
Your customers must have meaningful experiences with your product, service, and brand. Your "customers" are anybody doing business with your company, including partners, agents, procurement specialists, donors, and end-users. Your employees, contractors, and other workers want to have meaningful experiences in their jobs.
We are the change agents who create innovation, disruption, and improvements.
Delta CX is committed to
diversity, equity, and inclusion
in staffing, research participants, and let's just say: everywhere.
Delta CX staff are people working remotely from around the world. They represent various genders, languages, ethnicities, religions, disabilities, conditions, sexualities, ages, and life situations. They are encouraged to express themselves fully, openly, and however they choose, both with us and our clients.
Delta CX staff are paid the same no matter where they live. We are not paying South Americans, Africans, Asians, or people from other regions less than we pay Americans and western Europeans. We pay by level of experience and not location or cost of living. Talent is talent, no matter where it happens to be located.
We recruit research studies for diversity within your target audience. This means we often request if not require larger participant pools. We assign at least two researchers to each study so that participants can choose someone they prefer. We have found that when given this choice, roughly 50% of research participants will specifically choose a researcher they feel is more likely to "get them" (versus booking a study session by time and letting the system choose an available researcher).
We are actively anti-racist, pro-LGBTQIA+, anti-ableist, anti-ageist, and always doing the work in the hopes that marginalized and oppressed groups and communities will consider us allies.
Delta CX is 100% woman-owned since Debbie Levitt started the company in 1995.
We do our best, but can always do better. If you see room for improvement in anything we are doing, we want to hear that feedback so we can act on it.
Debbie Levitt,

Founder and CXO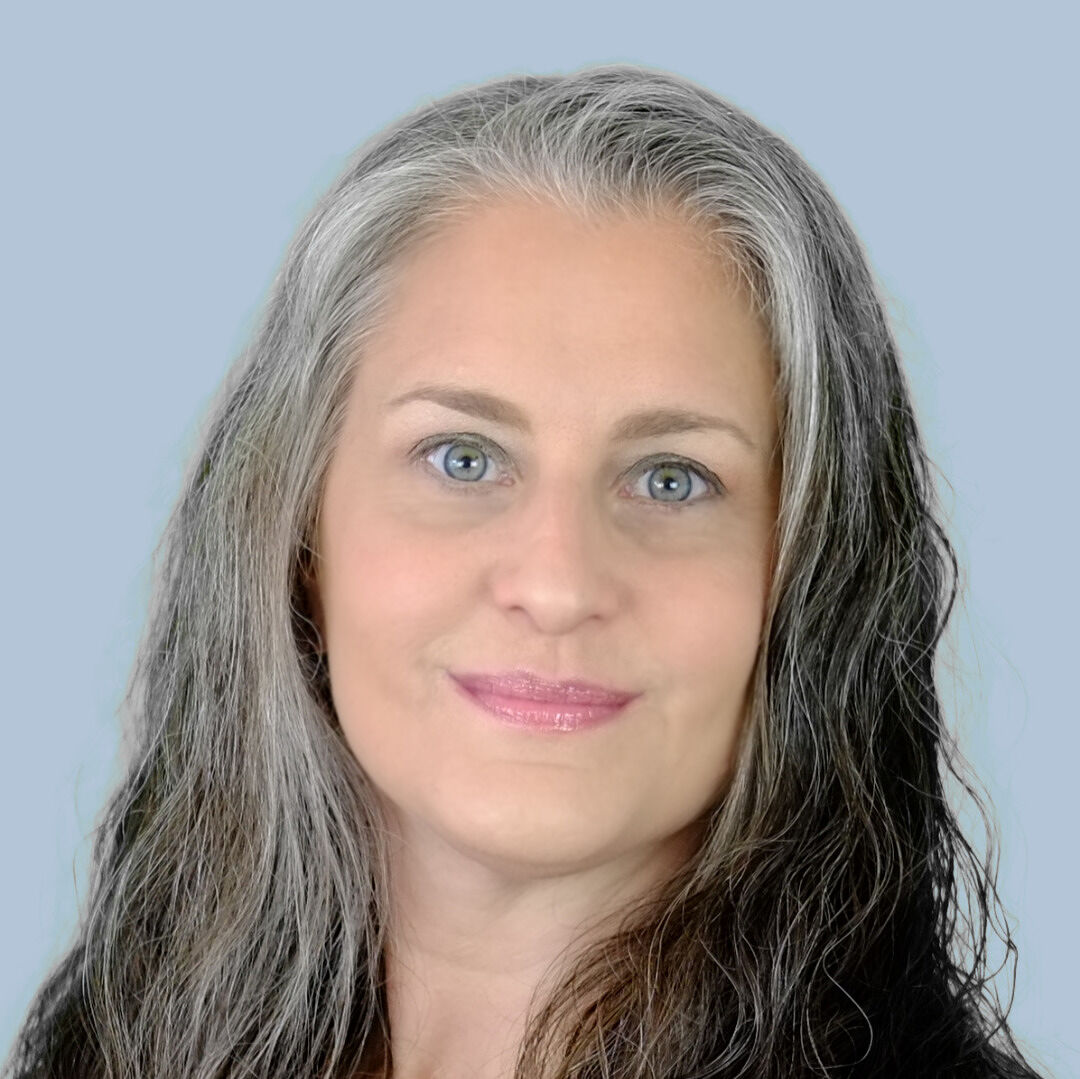 Debbie Levitt, MBA, is the CXO of Delta CX, and since the mid-1990s has been a CX and UX consultant focused on strategy, research, training, and Human-Centered Design/User-Centered Design. She's a change agent and business design consultant focused on helping companies of all sizes transform towards customer-centricity while using principles of Agile and Lean.
She has worked in various CX and UX leadership and individual contributor roles at companies including Wells Fargo, Macy's, StepStone, Sony Mobile, and Constant Contact. In the 2010s, San Francisco UX and marketing agencies had Debbie on speed dial. She completed projects for Traction, Fjord, LIFT, Rauxa, ROI·DNA, and Fiddlehead.
Clients have given her the nickname, "Mary Poppins," because she flies in, improves everything she can, sings a few songs, and flies away to her next adventure.
Her new book, "Customers Know You Suck," (2022) is the customer-centricity how-to manual. Start investigating what's holding you back from improving customer-centricity. Learn how to be value-led: how much value we can frequently create for potential and current customers. In 2016, she became an O'Reilly author, but has since chosen to self-publish, and now has her own publishing imprint, Delta CX Media.
Outside of CX work, and sometimes during CX work, Debbie enjoys singing symphonic prog goth metal, opera, and New Wave. You can also catch her on the Delta CX YouTube channel.